Welcome to Pridopia
Featured Items: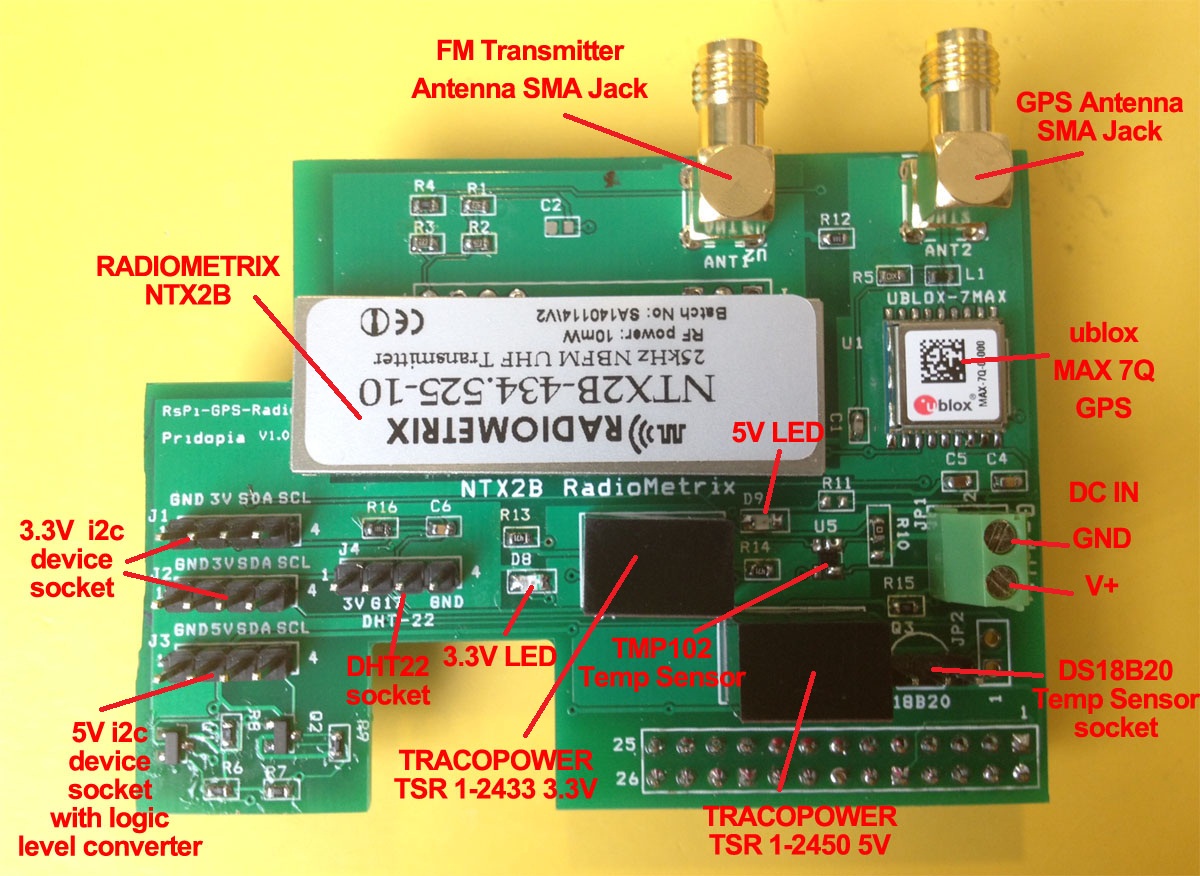 High Altitude Balloon 5V Set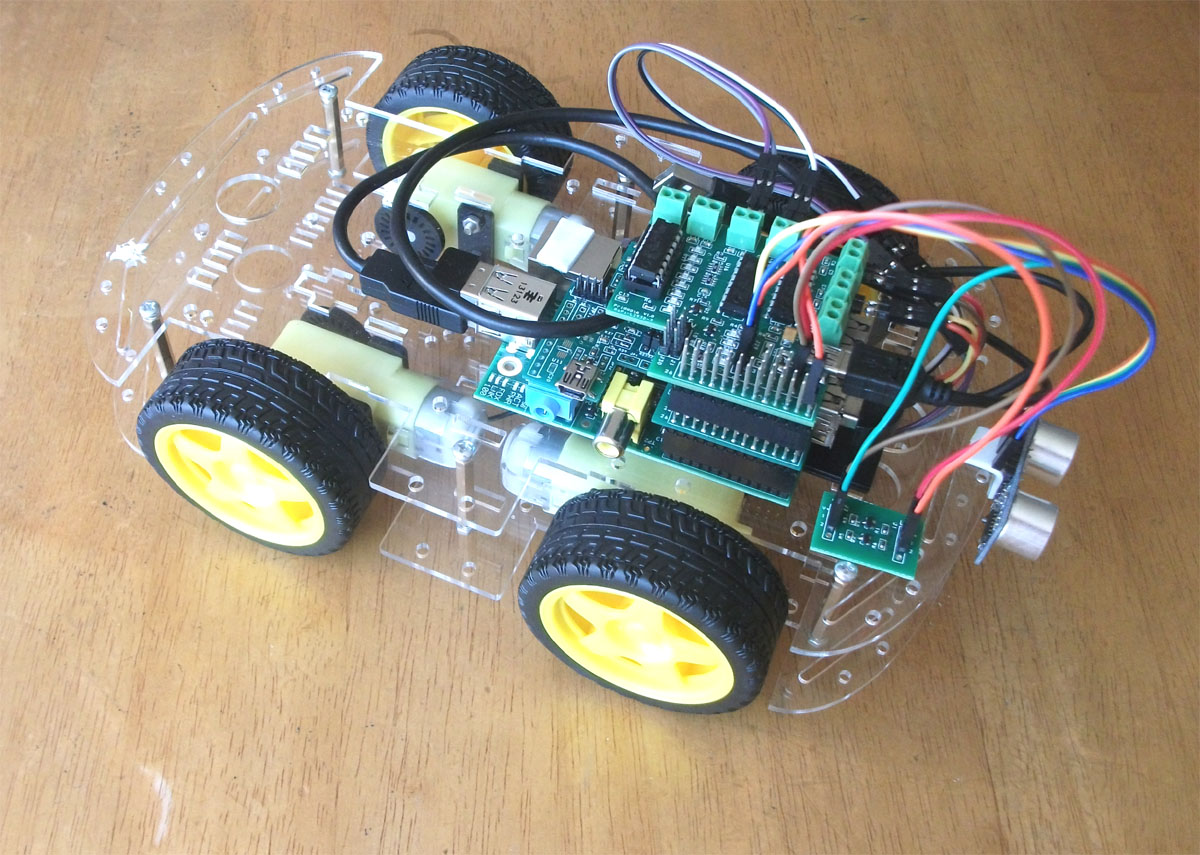 4 Wheeled Robot Kit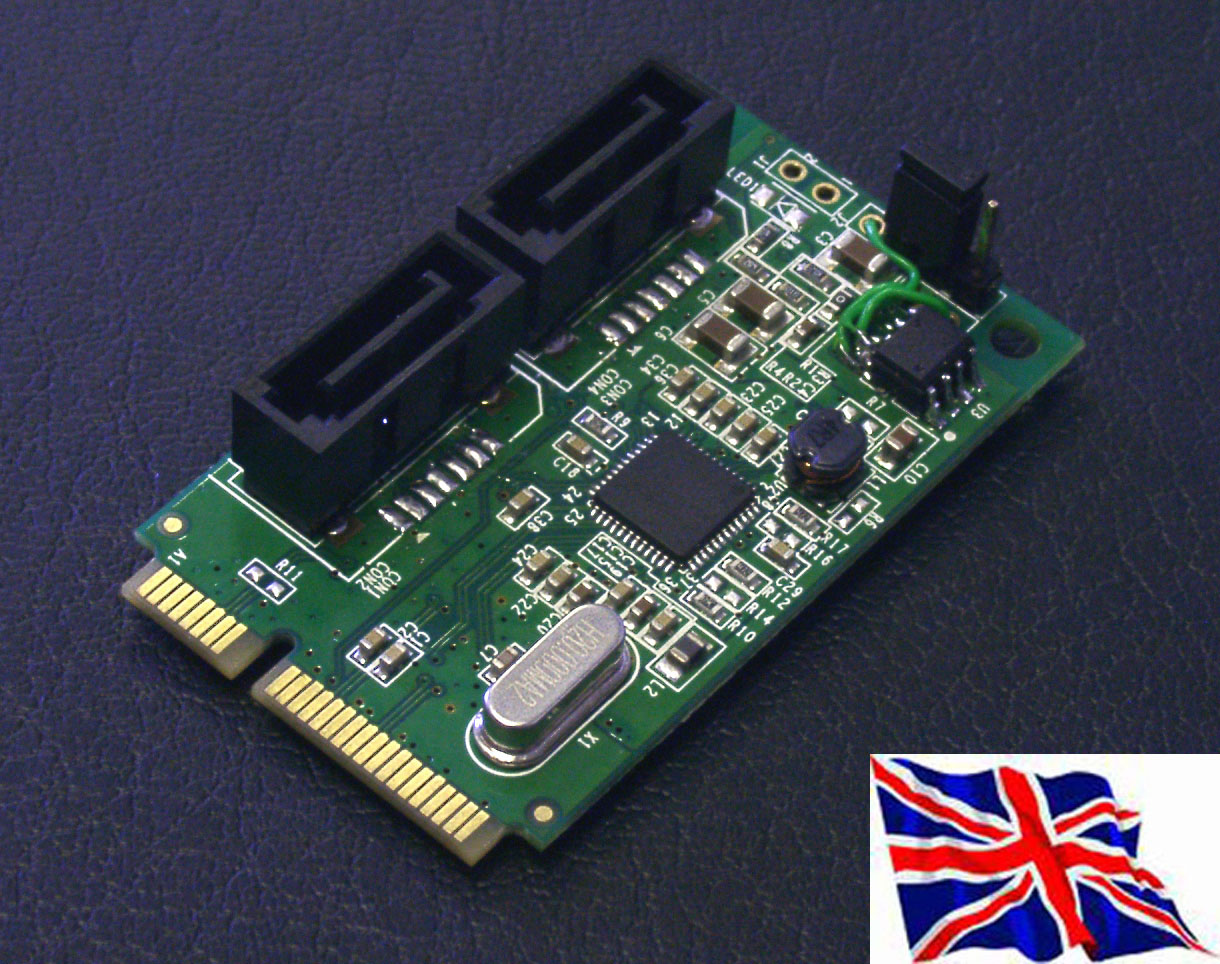 Mini PCI Express SATA III 6.0 Gbps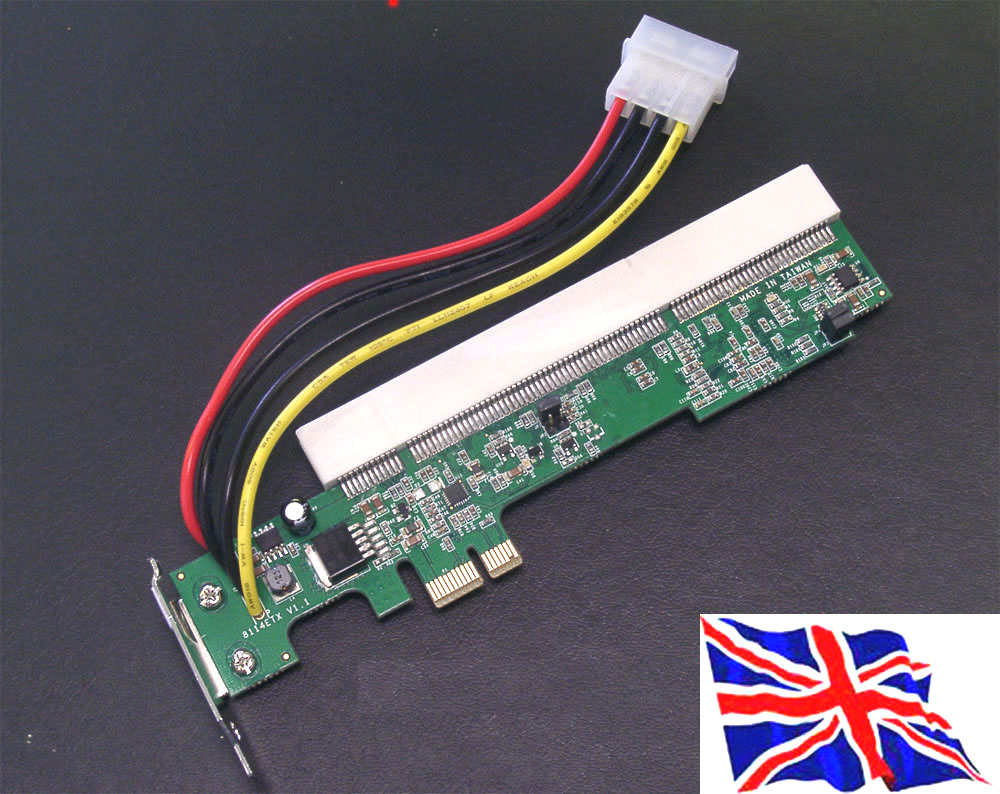 PCI Express x1 to PCI / PCI-X Adapter
Satisfaction Guaranteed:
Pridopia has been an eBay seller since 2008, In this time we have managed to uphold 99.6% satisfaction rate. We have sold over 5,000 items on eBay and Amazon. The checkout is secured through paypal using their systems, we do not see your details ( We use the address you enter before checkout for shipping calculations ) and all your details are secured on the PayPal interface.